You follow your project from start to finish, with all the stages developed by specialists and individual assistance.
We work with agile team management and this gives us a very high productivity and efficiency.
We have 3 Plans that fit in your pocket! We will build your Digital Positionment for a monthly fee but also provide Individual Digital Utilities!
Learn a little more about our company's history!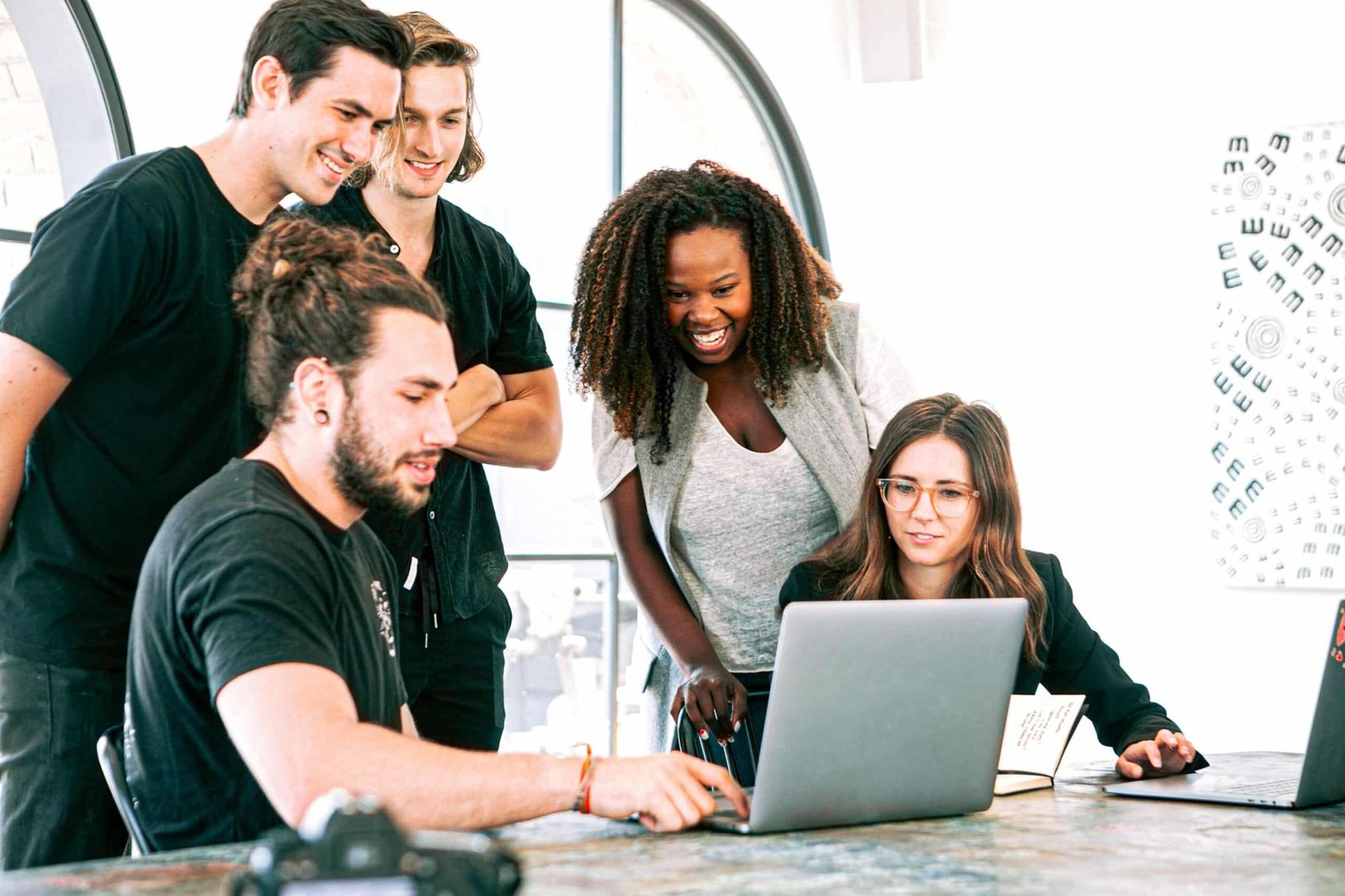 We are experiencing difficult times and to get through this phase we need to create ways to overcome business difficulties.We belive a lot at...
See what our clients are saying
"Manáry has done more than expected for my school. Besides doing all the website creation and full media support, the priority manner in their services for my business venture has been of utmost importance."
"So I have only to thank and recommend Manáry, Yanko and their entire team. This partnership is for life."
Follow up on subjects such as Digital Marketing and Team Management in your company.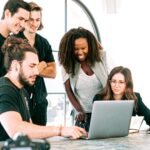 Here in this post we will explain how a Digital Marketing Plan is structured.
The plan shows the details of the entire planning of your digital marketing campaigns or actions.
It is detailed in short, medium and long term business goals with strategies to achieve the objectives at the digital level. Organizing the channels you will use as well as the action and development plans. And finally the investment and budget available for this. Calm down, you will need to invest, but it doesn't have to be a lot at the beginning!
Read More